Photos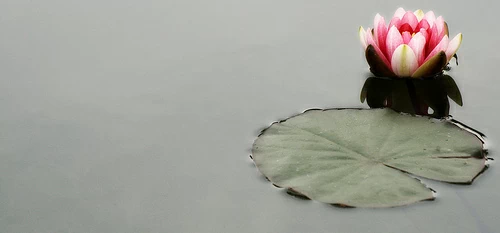 I like taking pictures, they have this interesting that they are able to capture a single perspective of the world around us regardless of the shifting nature time confers to our own point of view.
I started photography when I was about 18 and never stopped since then. Although I thrown away a lot of them thanks to digital photography nowadays. I began with a Panasonic FZ7, then a Canon EOS 400D and now EOS 6D but the way I see things has since changed in a quite substantial manner.
You can see some of them on my flickr gallery at the following address 500px.com/gawen.